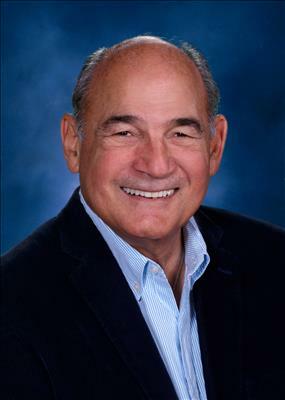 More About Me
 MEMBER  OF:
SANTA CRUZ ASSOCIATION OF REALTORS®
CALFORNIA ASSOCIATION OF REALTORS®
NATIONAL ASSOCIATION OF REALTORS®
ALLAN is also a member of THE CALIFORNIA BAR ASSOCIATION
ABOUT ME: 
FULL TIME REALTORS - A real estate transaction is SERIOUS BUSINESS. You Need and should Expect, an Informed agent.
SANTA CRUZ RESIDENTS - We know the area and stay on the market!
PROFESSIONAL EXPERIENCE:
Over 30 years as a Real Estate Developer.
Over 20 years of Real Estate Sales.
Allan has been an ATTORNEY for over 30 years.
Allan is the creator of the "Knowledge is Power Seminars" educating prospective buyers and sellers.The seminars feature Allan, Peter Boutell (mortgage consultant and author of "Lending a Hand" featured in the Sunday Santa Cruz Sentinel.  Call for a seminar schedule, the COST is only your time.

I AM COMMITTED TO:
EXTRAORDINARY SERVICE with integrity.
POWERFUL NEGOTIATIONS.. Allan has been a litigator for over 15 years
COMMUNICATION AND KNOWLEDGE..We know the market and are 
available for you. Let me GUIDE you through the Real Estate Jungle.
BUYING OR SELLING your home at the BEST PRICE in the 
SHORTEST TIME with the FEWEST PROBLEMS
REPRESENTING YOU..I always place Your Interests first!!Your home may very well be your most valuable asset, DO NOT TRUST it to just anyone. We NEVER FORGET who is the client.
WORKING WITH THE BEST...We are associated with BAILEY PROPERTIES,INC., the leader in service, integrity and SALES.